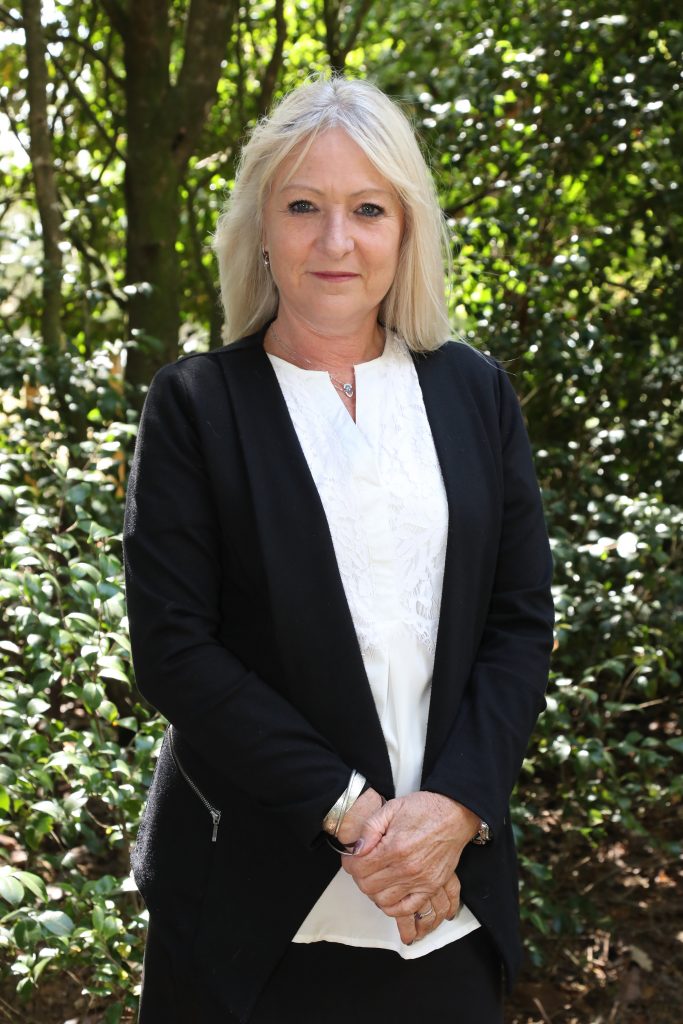 Alli joined Evans Henderson Woodbridge in September 2018 taking over the reins from Jenny Pain as Practice Manager.
Originally from Wellington, Alli moved to Marton in 2008 where she continued to work for a leading commercial law firm. In 2009 she left that firm to work closer to home.
Alli has extensive management experience in both the Legal and IT sectors. She enjoys implementing change and seeing the benefits that change provides to both the business and staff.
Alli is enjoying working with the team at Evans Henderson Woodbridge and bringing new technology and business initiatives to the firm.
Outside of these hours Alli runs her own Management Consulting business assisting firms to move forward and reach their potential. In her spare time, Alli breeds and shows pedigree dogs – which is a slower pace from her previous passions for snowboarding and scuba diving.