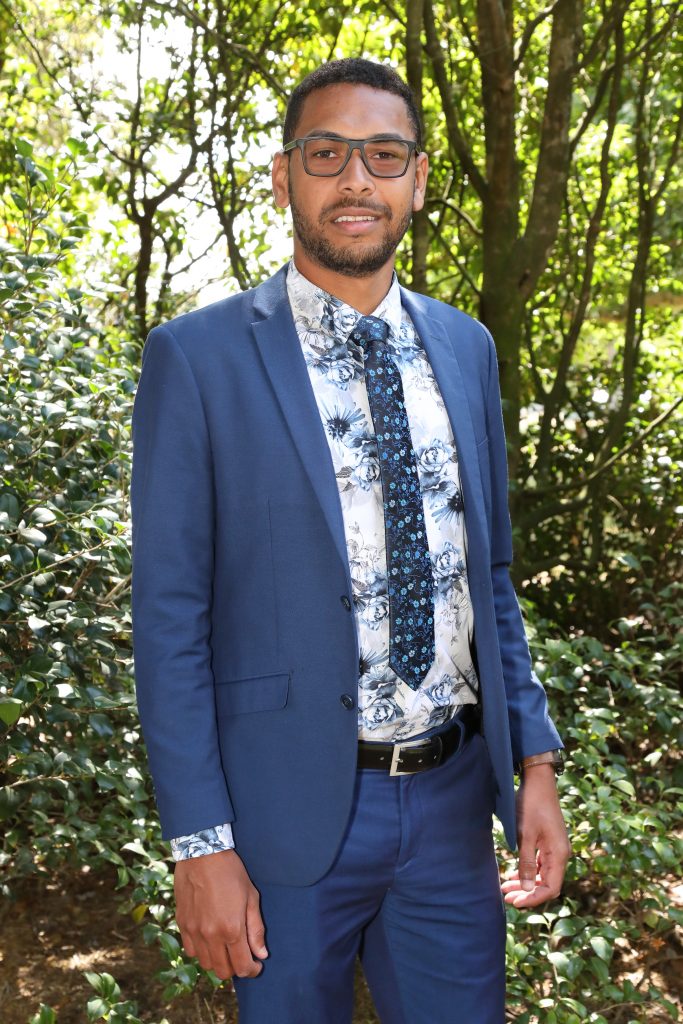 Born in Fiji and educated in Fiji and Christchurch, Filipe started with Evans Henderson Woodbridge in December 2019 as a Staff Solicitor. Filipe works full time in the Marton office, practising in commercial law, trusts, succession planning and property law.
Filipe completed his LLB in Commercial Law from the University of Canterbury in December 2017.
Prior to law school, Filipe was a research assistant for Sir Peter Williams QC Barrister in Auckland. Whilst at law school, Filipe interned for the Parliamentary Opposition Office and Commercial law firm Munro Leys in Fiji.
While progressing through his Law Degree, Filipe found himself attracted particularly to those courses within Commercial Law. One reason for this was that "I began to realise the value of negotiations, powered by law, to resolve disputes".
After completing his degree, Filipe took up a full time role with the Ministry of Business, Innovation and Employment in Wellington as an Advisor.
Filipe clerked with global law firm DLA Piper which reinforced his interest in a career as a commercial lawyer. He was admitted to the Bar in November 2019.
Outside of work, Filipe is an avid supporter of Sevens Rugby. During the winter months, he follows the Super and International Rugby seasons.