Our Team
In Marton and Hunterville
Our close knit team of lawyers and legal specialists has proven expertise, and offers depth and breadth of experience.
The diversity and scope of our work throughout New Zealand, and internationally, speaks of our experience and capability.
Evans Henderson Woodbridge​
Evans Henderson Woodbridge​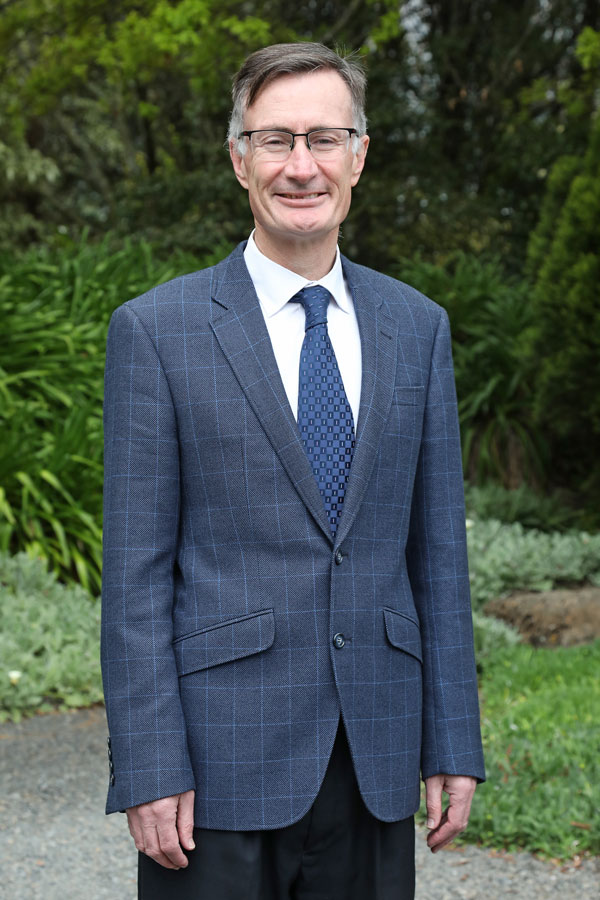 Chris Cantillon
Chris graduated from Auckland Law School in 1988 and completed his law professionals at Canterbury and was admitted to the Bar in 1992. Chris started his working career as a legal officer at Land Information New Zealand in Wellington. After several years, he moved into private practice...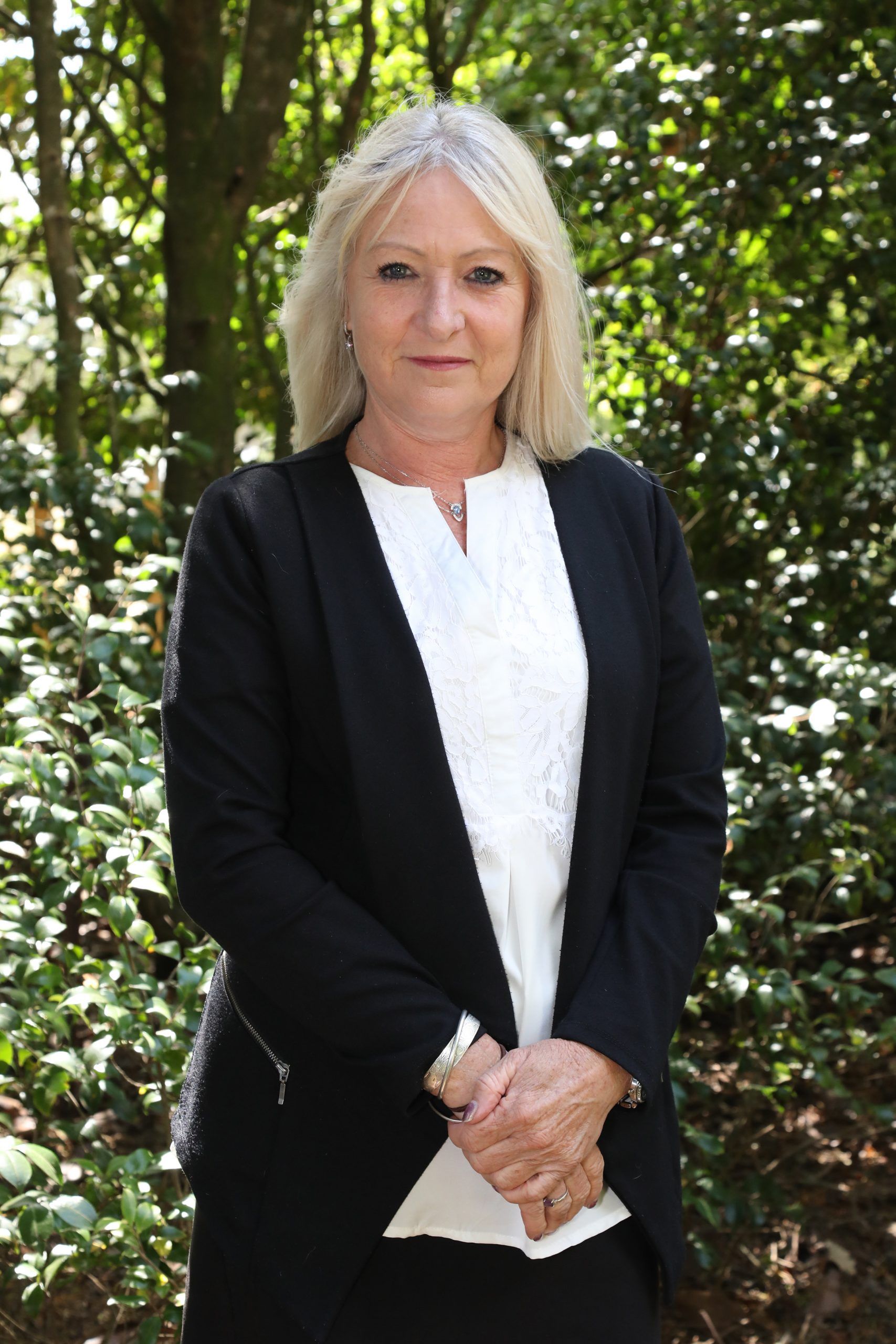 Practice Manager
Alli McArthur
Alli joined Evans Henderson Woodbridge in September 2018 taking over the reins from Jenny Pain as Practice Manager. Originally from Wellington, Alli moved to Marton in 2008 where she continued to work for a leading commercial law firm. In 2019 she left that firm to work closer to home...