Conveyancing and Property
We are centred in one of New Zealand's most productive regions.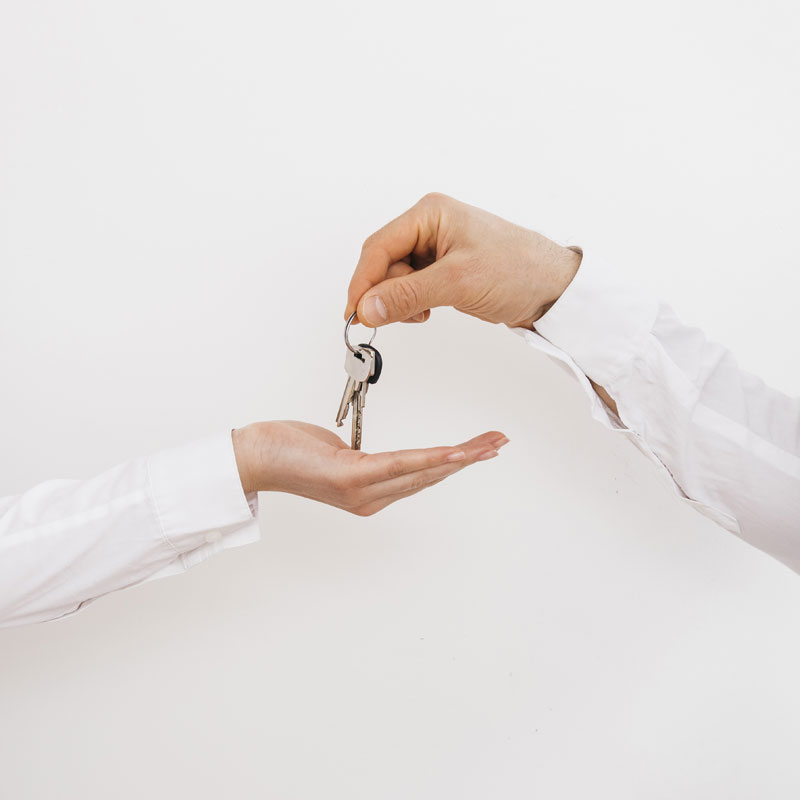 Our Team will make a difference to your experience.
Whether it's your first or last home, or your first or last business, our firm will give you the practical advice and assistance you need that comes from our broad experience and expertise.
Areas of Conveyancing and Property we specialise in:
Sale and purchase agreements        
Property sharing agreements
Subdivisions
Cross leases
Easements  
Sale and purchase agreements
Partnerships
Lease negotiations and documentation
Rent reviews
Dispute resolution
Asset protection advice
Family trusts
Property Relationship and pre-nuptial agreements
De facto property agreements
Property division
Tax advice
Personal guarantees
Insurance
Litigation and disputes resolution
Our Conveyancing and Property Law specialists