Our experience means that we can provide solutions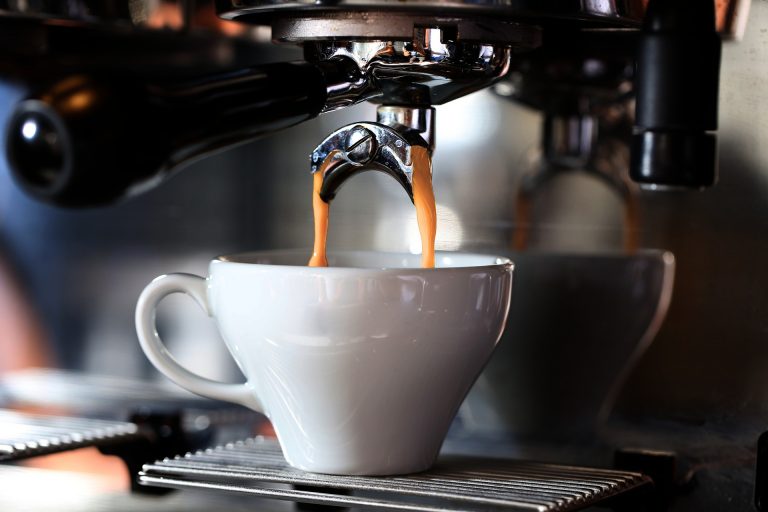 Evans Henderson Woodbridge help you work through the legal aspects of running a business.
We work with organisations from small to large.
Our team is currently working with clients from small town retailers to overseas property owners.  Our extensive  experience allows us to provide answers to a wide range of questions and issues.
Areas of Commercial Law we specialise in
Company establishment and ongoing management       
International property sale and purchase
Tax        
Leasing
Subdivisions      
Sales and purchases
Employment
Trust administration
Succession planning
Health and safety
Resource Management Act
Litigation and dispute resolution
Structuring advice
Overseas Investment Law
Our Commercial Law specialists