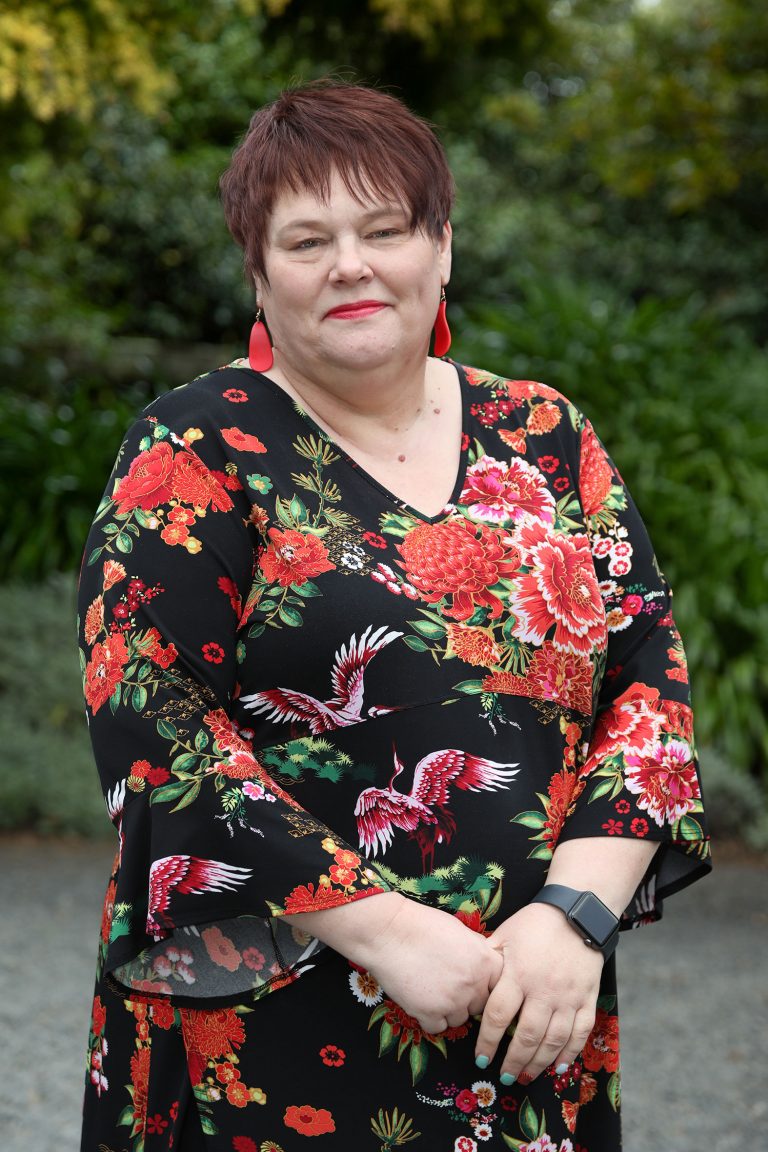 Cindy joined Evans Henderson Woodbridge in 2021 and specialises in Conveyancing, family and commercial matters and has a particular interest in Trusts and Elder Law. Cindy was born and educated in the South island and was admitted to the Bar in 1992.
Following time spent working at Law Firms in Christchurch and the Waikato Cindy moved to London where she worked as a Lawyer for thirteen years before deciding to return to New Zealand to raise her daughters.
Cindy has spent the last six years working at a well respected Palmerston North Law Firm before joining Evans Henderson Woodbridge.
Outside of work Cindy likes to spend time with Family and enjoys reading, films and the theatre.