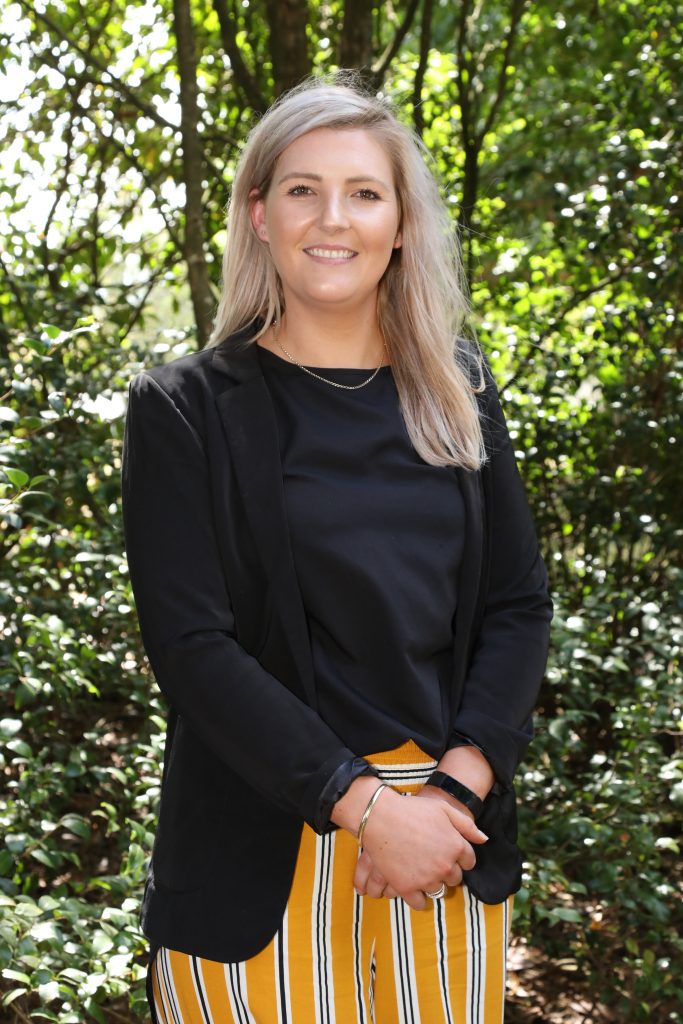 Bonnie joined Evans Henderson Woodbridge in January 2019 as a legal assistant. Her responsibilities include the management of a large commercial leasing portfolio for one of the firm's clients, debt collection and other general duties.
Bonnie has extensive experience working in the legal sector and enjoys the interaction with clients from all walks of life.
Bonnie and her husband live in Feilding with their young son.