We can offer genuine experience, knowledge or referrals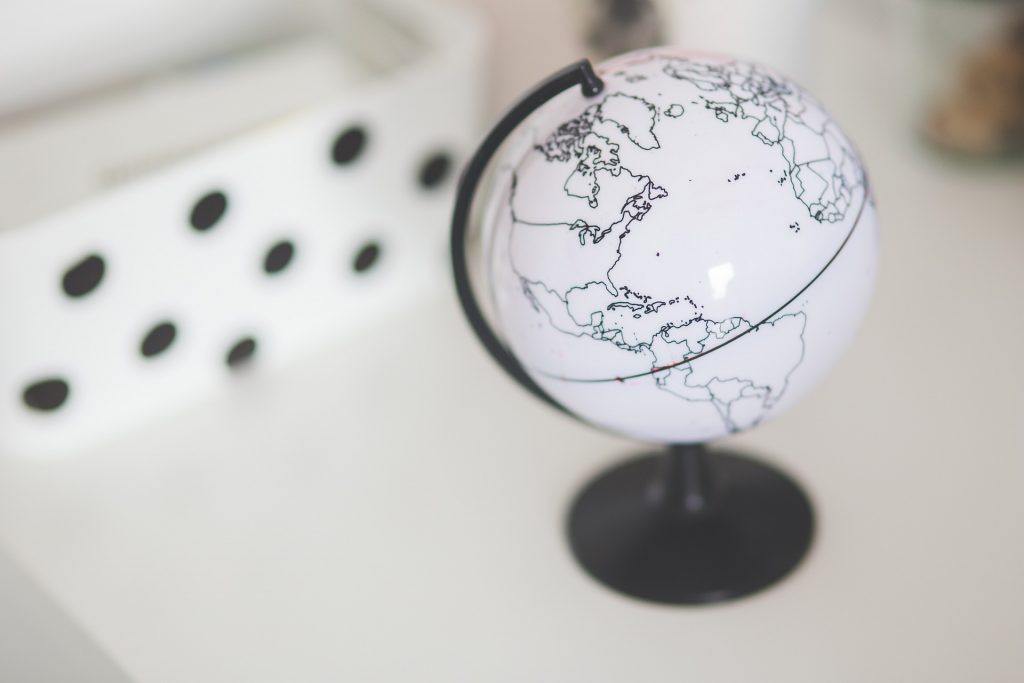 We have been working in this field since 1993.
We have been working with organisations such as the Overseas Investment Office regularly for over 20 years.
This has given us the in-depth knowledge, experience and expertise needed when handling the legal requirements involved in the sale and purchase of property in New Zealand, and internationally, and the structuring of entities in the most tax effective ways.
We have an established network of lawyers in overseas jurisdictions which means that we can provide services when our international or New Zealand clients are undertaking business ventures outside New Zealand.  
We can offer genuine experience, knowledge or referrals in areas such as:
The Overseas Investment Act
Taxation issues in Australia, Ireland, Argentina, the British Virgin Islands, Malta, the Channel Islands and other jurisdictions.
New Zealand Foreign Trusts
Our International Law specialist