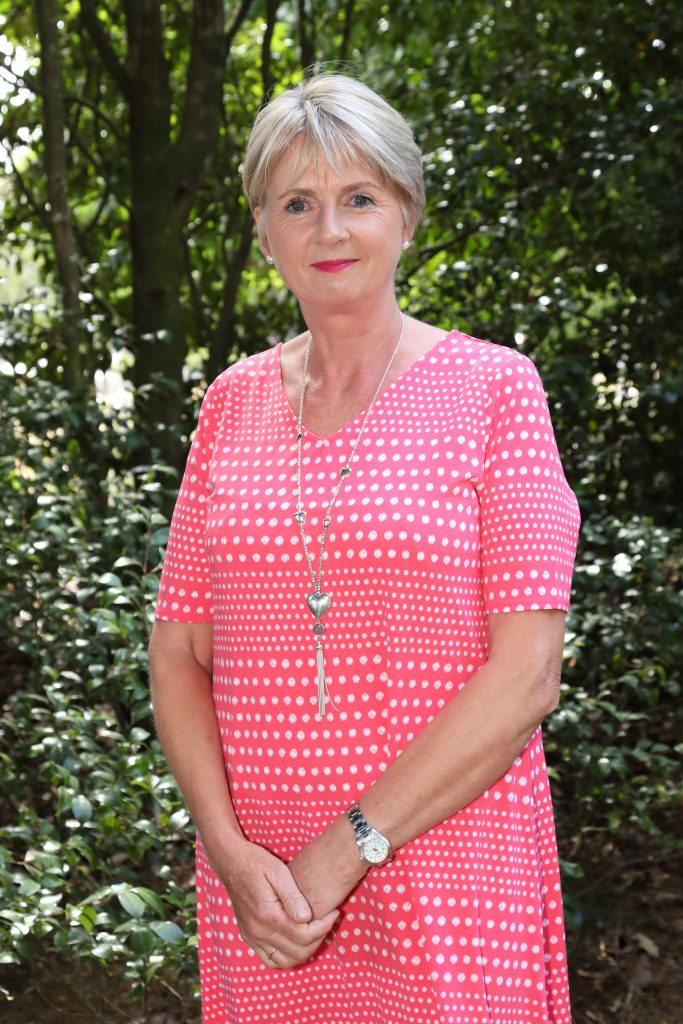 Teresa joined Evans Henderson Woodbridge in 2013 after a very successful career in real estate. Her real estate experience (and past banking experience) has been invaluable in her role as a Legal Executive.
Teresa studied and became a Registered Legal Executive in 2019. She specialises in Property Conveyancing, Refinancing, Wills, Estate Administration, and Enduring Powers of Attorney.
Teresa enjoys the challenge of working on the other side of real estate transactions. She enjoys the interaction with clients and they appreciate her diligence, dedication and delightful manner.
Teresa was born in Hunterville, raised on a dairy farm in Rata and educated at Hunterville Primary, Sacred Heart College Whanganui and Rangitikei College Marton.
She and her husband Dean raised their two sons in the Upper Turakina Valley on what was part of Drysdale Station. Both sons have chosen a career in the building industry.
In 2017 Teresa and Dean purchased a property in Marton that allows them both to pursue their passion, Dean working with race horses and Teresa enjoying time out in what is now known as "Foxhill" garden.